Dajia Insurance to begin online sales | Insurance Business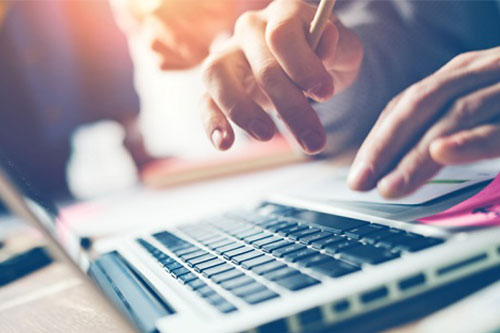 Dajia Insurance Group, the company created to absorb the business of the controversial Anbang Insurance Group, has opened a portal to sell insurance products online.
According to a report by Caixin, only four insurance products are currently available for pre-order on Dajia's online store, namely: medical insurance, accident injury insurance for vehicle drivers and passengers, life insurance, and critical illness insurance.
Read more: Dajia Insurance forms four units to absorb Anbang's assets
Dajia was formed in June to take over the life insurance, annuity insurance and asset management operations of Anbang, as well as some parts of its property & casualty business. This was part of Beijing's efforts to clean up after Anbang's debts ballooned to levels that regulators said could become risky to China's financial system. According to a previous report, these efforts seek to "erase" Anbang's name from the Chinese financial industry.
The company was jointly established by state-owned enterprises China Insurance Security Fund Co., Shanghai Automotive Industry Corp., and China Petrochemical Corp.